Similar to my list with gift ideas for moms, my ideas for the littles in your life are about being smarter with gifting. It's about not just buying the first toy you see on the end cap. Think outside the box, and try to put yourself in the parent's shoes. Does the child really need more legos? Try giving something different or simply ask the parents what they really need!
1 – Clothes
Babies grow… like really fast. And they go through clothes like crazy. They also don't really care what they get for gifts yet. So, why not help the parents out and get some clothes? But, be sure to ask them what the little one might need the most and the best size to get!
2 – Books
You can never go wrong with books for any age child. I mean, really, there's not much more to say. Although, I will point out that the book in this picture, The Pout Pout Fish, is one of my family's favorite, and I love to give it as a baby shower gift!
3 – Movies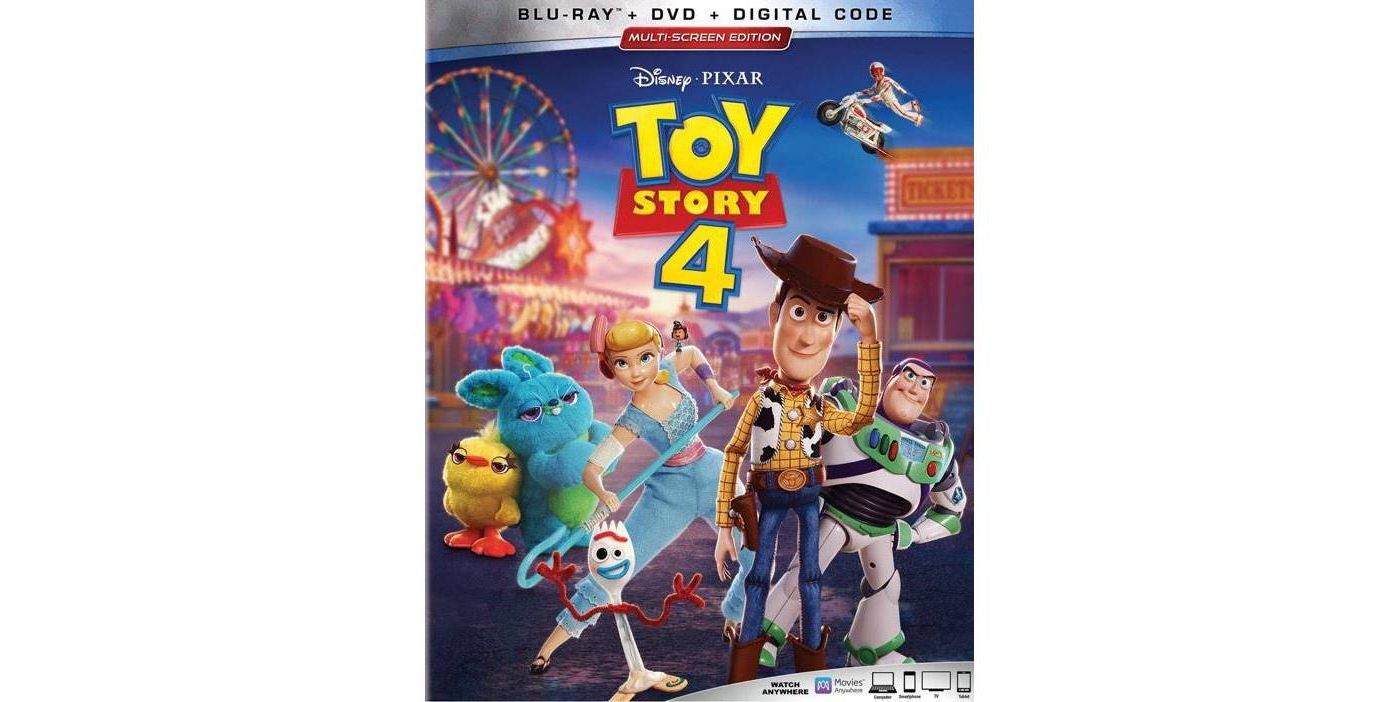 With all of the streaming services these days, movies aren't quite as popular anymore. However, if a family is anything like us, we love the classic Disney and kids movies and they are hard to find online. Although… from what I'm hearing about Disney Plus, some of these problems might be solved!
Still, a good ol' DVD/Blu-Ray is always fun for a kid to open. I do recommend making sure that it comes with a Digital Code, though. We download all of our digital copies onto an iPad for Lily to watch in the car.
4 – Memberships
I mentioned this in my gift ideas for moms… a membership to a place like the zoo, children's museum, activity center, etc. is a great gift that keeps on giving! We have a zoo membership, and it is so great to be able to go there whenever we want for as long (but usually short) as we want.
5 – Subscriptions
Another one that keeps on giving! There are several subscription boxes and such that you can get for a little one. One that I've heard of is Kiwi Co, which are monthly educational boxes for all ages. There's also the classic Highlights Magazines. They have little books for babies now… Lily's great grandma subscribes her to them and she LOVES them!
6 – Experiences
Give the gift of great memories – or if it's a baby… just a fun time to spend together! Take them for a day out, even if it's just the park and ice cream. Take lots of pictures to remember the fun times together! Weekend getaways, full-on trips… it's all a great gift that's a win for everyone.
6 – Ask the Parents
Chances are, the parents have a good idea of the items/toys that the child would like. It's always a good idea to ask first. The last thing you want to do is get the little tike more cars when he already has a big collection… or more clothes if they have a closet full.
And don't be afraid to think practically. Babies, especially, need lots of gear. Things like strollers, high chairs, etc. can get pricey. And don't be afraid to throw small things like sippy cups, bibs, pacifiers, socks and such in… because you really can't have enough of those.
---
Hopefully this blog post gives you some great ideas for gifts as we approach the holidays. Remember, it's not always the material things, and it's definitely not always about the toys!
---
If you liked this blog post, press like below! And if you want to share it with others, click the social media links below. And I would love to hear back from you… feel free to leave a comment!
Want to be the first to know when I post a new blog post? Subscribe by entering your email at the bottom of the Home Page.
Your support is very appreciated!